How to produce qualified coal briquettes
Updated: Dec. 21,2018
The production of qualified coal briquettes is not only related to a qualified coal briquette machine, but also related to skills. According to our 20 years of experience in this field, we summarized some key points of coal briquettes production.
1. The size of fine coal, within 3mm. The smaller the fine coal is, the larger the internal surface area of coal briquette will be. In other words, the coal briquette will burn eaily, more thermal energy will be released.
2. Moisture of coal briquette, about 10%. When producing, control the moisture of fine coal properly. It will be the best to control the moisture 10% of final coal briquettes.
3. The binder must be mixed evenly. According to the characteristics of coal and the applications of coal briquettes, corresponding binders should be added. Only when the binder and fine coal are mixed evenly, can the effect of binder be totally released.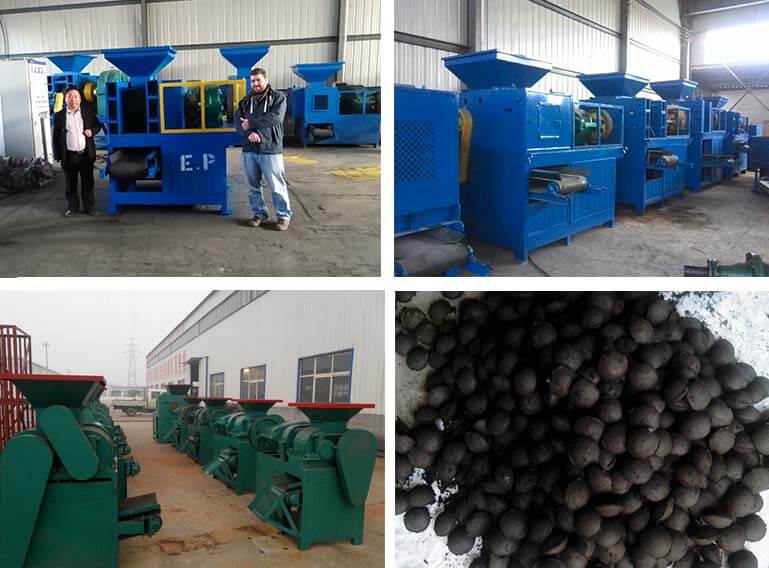 Editor:admin | Category:News | Comments:0 | View: