Coal briquette technology encourages the clean coal use
Updated: Dec. 14,2018
With the development of society and economy, smog and air pollution have become hot topic these years, and everyone can feel the environment deterioration.The extensive use of coal in the world is one of the important causes of air pollution, and a growing number of countries have fully realized this. Therefore, many people and governments have started to promote and use clean coal energy. Coal briquetting technology is one of the main methods to solve the cleaning of civil coal.
Compared with loose raw coal, coal briquette has more complete combustion and more efficient use, and the emission of pollutants such as sulfur dioxide has been greatly reduced compared with that of raw coal. Therefore, clean briquette has very good application prospect. In this situation, coal briquetting production plant has become increasingly more favored by the industry investors and government for its advantages of simple operation, good forming quality, large capacity, relatively small investment. It is ideal for large coal companies and coal-related businesses. Many coal companies have started investing in clean coal technologies.
E.P Machinery will offer the whole proposals of coal briquetting production machinery and technology service according to investors' output, raw coal components, budget and some other important aspects. Welcome to send us inquires for coal briquetting technology.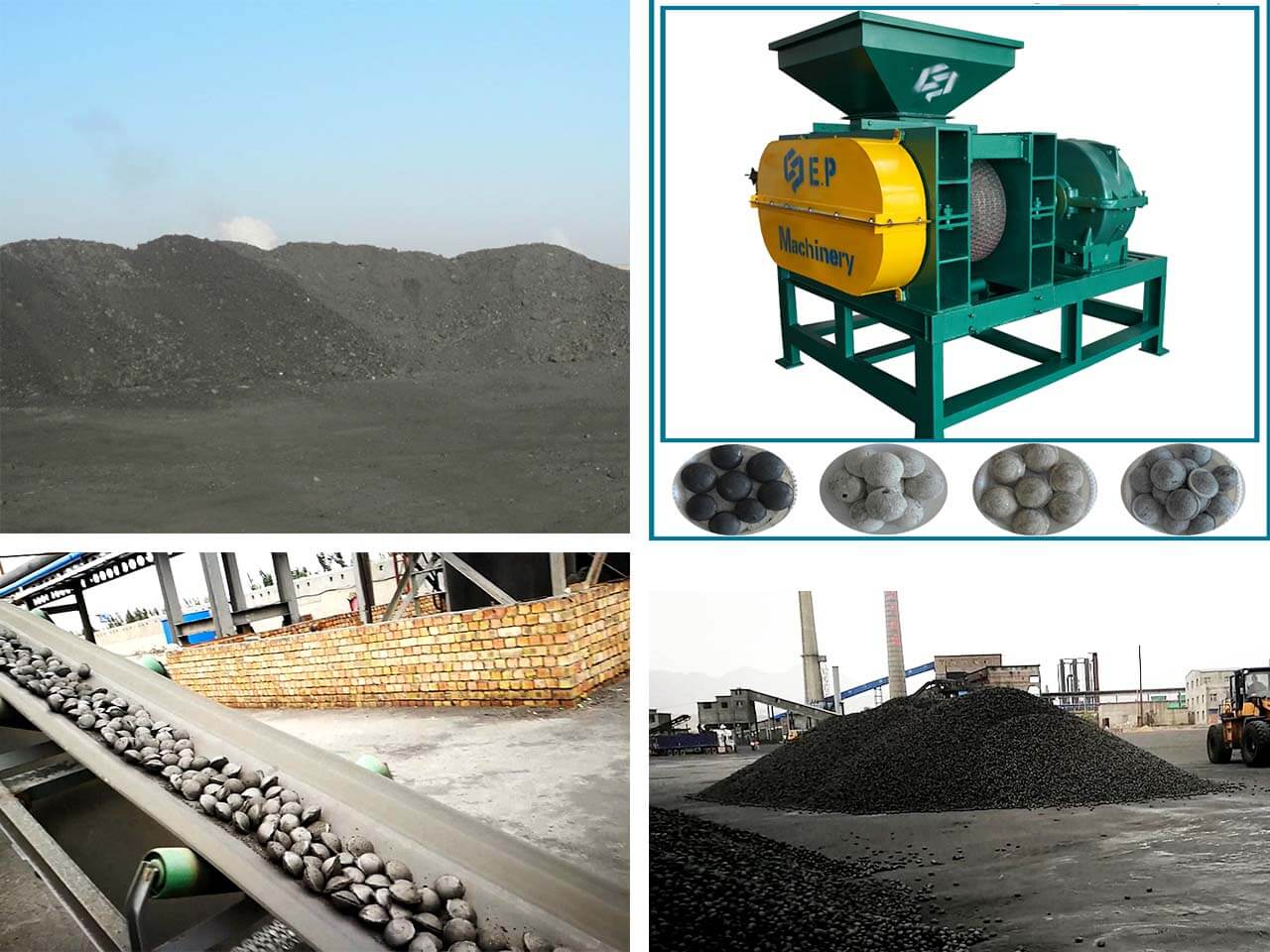 Editor:admin | Category:News | Comments:0 | View: